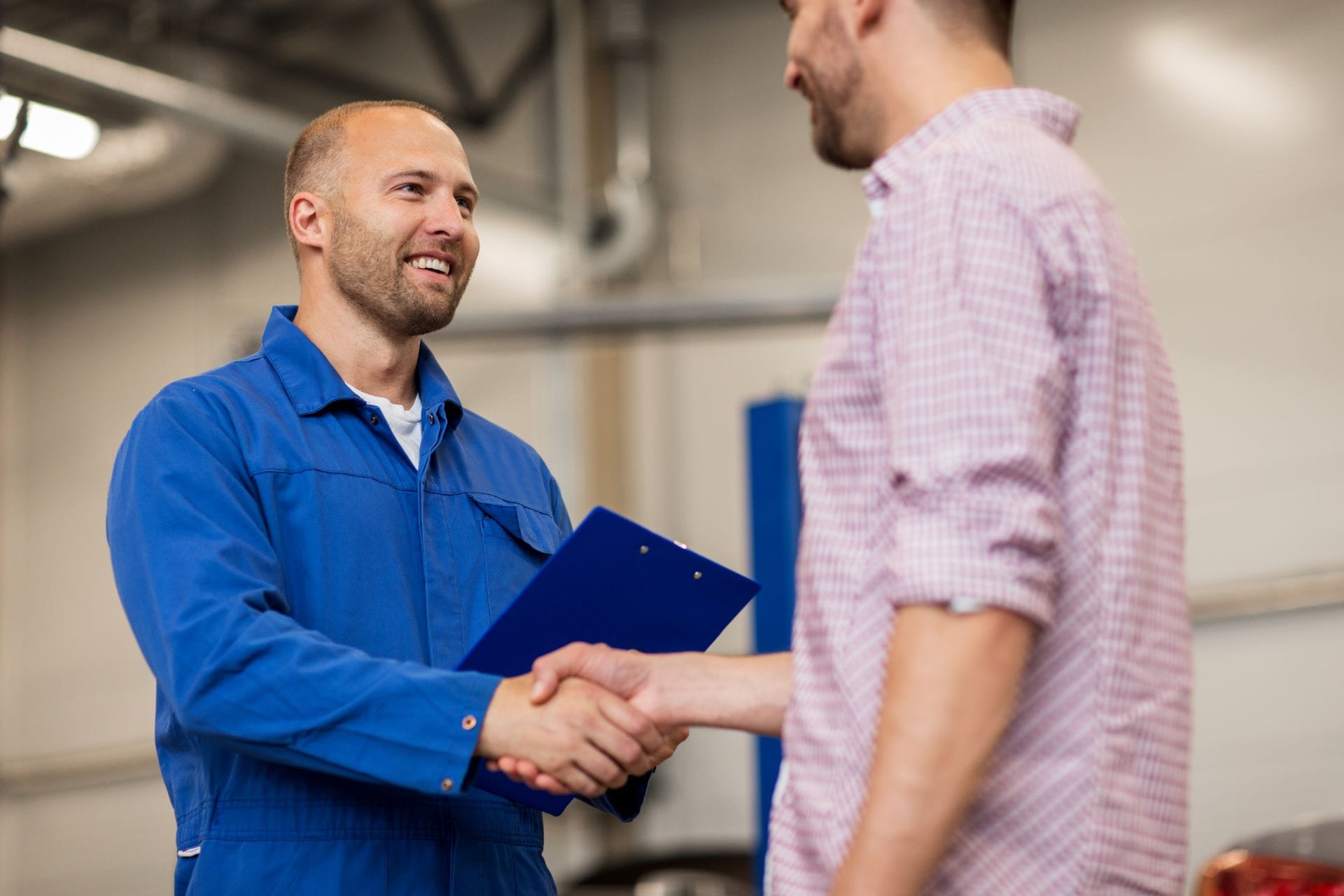 When it comes to Chevrolet service, you want to book with a team you can trust. That's why it can be helpful to come prepared with a couple of questions when your maintenance appointment rolls around. Johnson Motors is here to help — consider asking questions like these before scheduling service.
What Certifications Do You Have?
At the Johnson Motors service center, all of our technicians are highly skills and trained. Still, it can be helpful to familiarize yourself with the different types and levels of certification. most common is a certification for Automotive Service Excellence, or ASE.
Have You Worked on My Car Model Before?
Different cars have different service and repair needs. It's usually a good idea to book service with a team that has familiarity with your vehicle and access to the best parts and accessories for the job.
Do You Offer Written Quotes?
You'll probably want to compare quotes and estimates before you book service and repairs, in which case it's a good idea to get a written estimate. This will help to protect you in the long term. You also want to make sure quotes and estimates are complimentary before moving forward.
What Warranties Do You Offer?
Warranties provide peace of mind when you're out on the road. If your car breaks down soon after service or a new part causes trouble, you know you're covered. Compare warranty options for Chevy parts and services when picking your mechanic.
Here at Johnson Motors, you'll find a service team dedicated to meeting your vehicle care and repair needs. We offer easy online scheduling and provide specials and deals on parts and services. Learn more about the car services we offer and schedule your next appointment today.