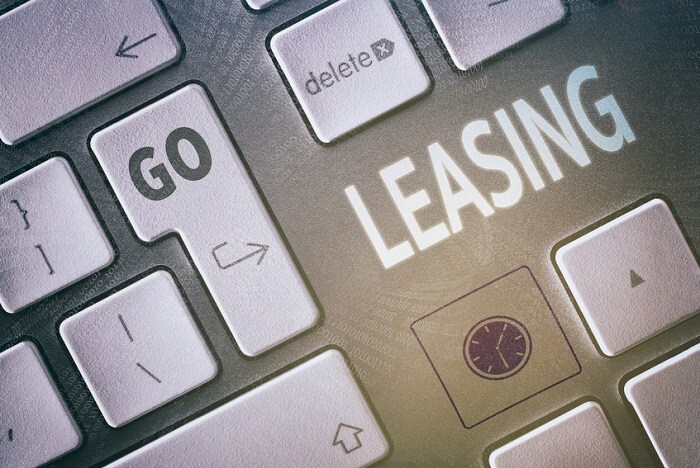 You might be wondering about the benefits of leasing a car—and that's where Johnson Motors comes in. We work one-on-one with our drivers to match them both with the perfect vehicle and with the best financing options to fit their needs. Read on to find out all the reasons you should lease a new Chevrolet car, truck, or SUV from our dealership.
Access to the Latest Models
Leases only last a few years, which means you'll always have access to the newest vehicles on the market. It also means your vehicle will be equipped with the most advanced safety, entertainment, and performance features available. If you like trading in and trying out different cars every few years, leasing may be a great choice for you.
Big Savings
You'll see big savings when you lease your vehicle, rather than purchasing it. Your down payment will be significantly smaller, if you have one at all, and you'll enjoy lower monthly payments. And because you'll be driving your leased vehicle for less time and a limited number of miles, you can expect your maintenance costs to be lower, too.
It's Easy to Trade In
When the time comes to switch out your current car for a new Chevrolet vehicle, you won't have to mess around looking for the perfect buyer. Instead, simply come down to our dealership and trade in your current lease for the different model. It's quick, easy, and worry-free.
Start Your Lease Today at Johnson Motors
When you're ready to take the next step on the vehicle leasing journey, our New Richmond, WI dealership is here to support you. Along with sound financial advice, we offer many financing tools and resources, like an easy online finance application and specials and deals on cars, parts, and services. Enjoy the benefits of a lease today!